november 24 20072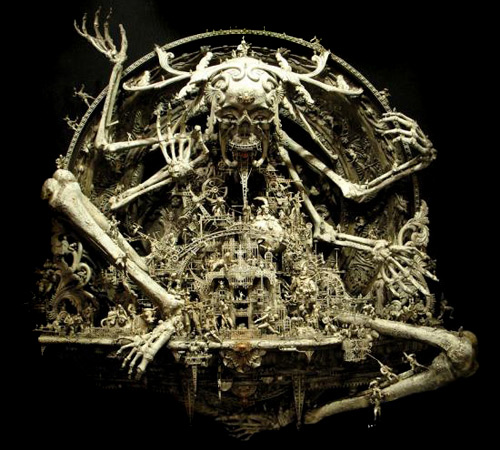 how hard it is to create something really unique? these days it's difficult than ever, and some people say it's impossible without recycling other people ideas. but even if you remix a lot of crap, chances are that you end with something already done.

it takes outstanding skills, cultural references, creativity, and maybe, luck, to create breathtaking art like the grotesque works of Kris Kuksi.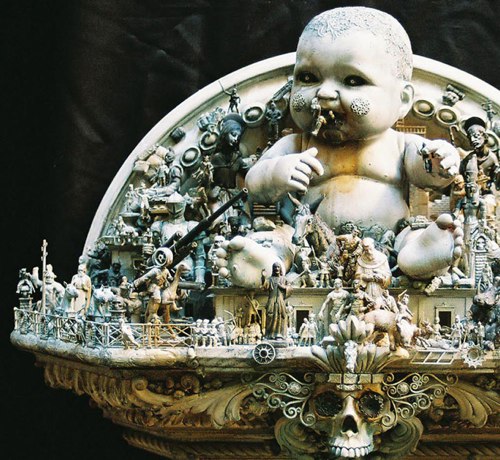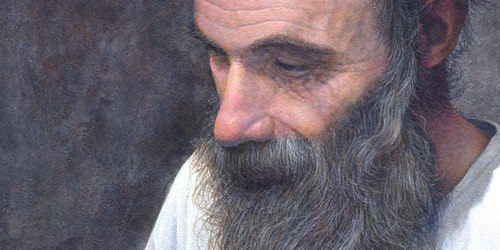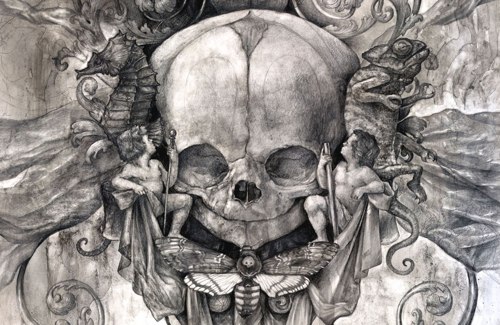 See more on these sites

http://www.kuksi.com
http://kuksi.deviantart.com

These examples show the many facets of his work. Of course, the grotesque sculptures are on the spot, and I would die, twice, to have a piece like that at home. Checking for availability I found that they are sold out, no surprise, and that there's a huge waiting list for the ones to come. Ouch!

But that's fair, and I'm happy for the prestige he achieved. It'll be a pleasure if someday I'll be able to show my prestige too - and I really hope to do so.